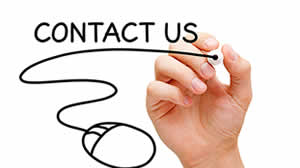 We'd Like to Hear From You.
At DriverCheck, we are focused on our clients' success. We plan and customize our program so that it meets your needs and reaches your goals. Please talk to us about those needs and goals, and we promise to partner with you to reduce collisions and collision costs. Our experience is yours for the asking.
To reach us by phone, call 770-916-6890.
By entering your email address in the box above, you agree to receive email notifications from DriverCheck about blogs, updates, webinars and other relevant information. You may opt out at any time. At no time will your information be sold, shared or released to any mailing list company or third party.